Welcome to Home 'n Stead!
Welcome Home, INSTEAD!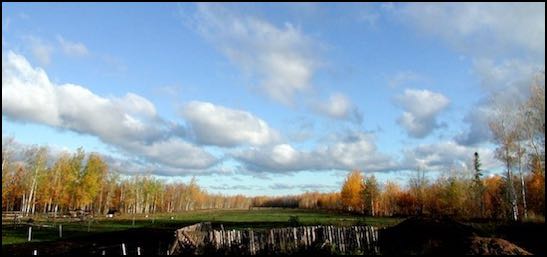 At Home with Nature.. Living in Harmony with Creation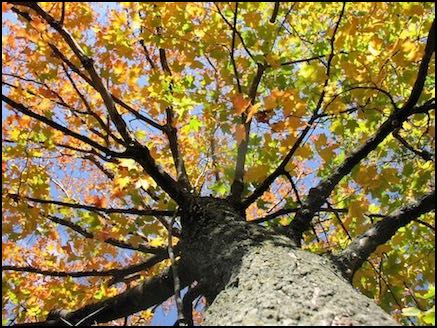 At Home with Family... Celebrating Life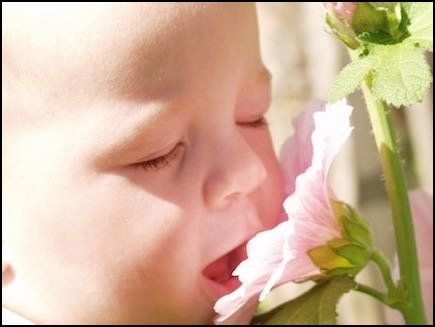 At Home for Community.. Building Real and Lasting Relationships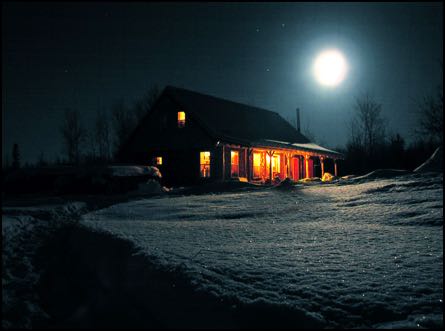 Home is where the Heart Is.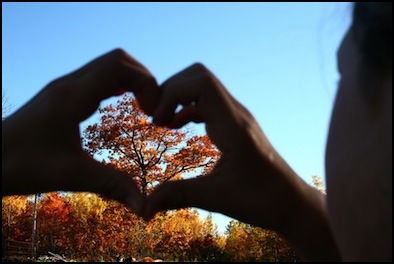 What we're about..


We're simply a family living our truth to the best of our abilities, not wanting to retreat from the world, but rather to join with the world in its transformation from a dying planet to a living, thriving planet. Since we know that we're not the only ones who are ready enough for change to be the change, we thought we'd put up this website and forum to provide a place for folks to gather, share ideas, encourage each other and make friends.

Thank you, dear reader, for taking the time to visit and to listen to our thoughts. We honor your journey, wherever it leads you, knowing that it is the perfect journey for you, and, ultimately, for all.

NEWLY UPDATED FORUM!!! For those who are new to us, you may not know that our forum was crashed and all data lost, but we're cheerfully going forward with an all new forum. Check it out!